Qarshi Research International Pvt Ltd
QRI is registered as Qarshi Research International (Pvt) Ltd. as a separate organization in March 2003. QRI is an independent business unit within Qarshi Organization with the aim of providing quality testing, calibration & proficiency testing (PT) services through its internationally recognized accredited laboratories facilities located at Hattar Industrial Estate, Haripur, KPK, Pakistan.
QRI is proud to be trendsetter in quality through accreditation in Pakistan. Now QRI offers a large variety of accredited and non-accredited physical, chemical, microbiological, and environmental testing to different feed, food, food products and pharmaceutical industries. In addition, QRI also offers accredited calibration within mass, volume. Temperature and pressureQRI was the first accredited organization in Pakistan that achieved accreditation in compliance with ISO 17025 from Norwegian Accreditation (an apex accreditation body in Norway) in 2004 covering the scope of physical, chemical and microbiology testingSubsequently the accreditation of QRI's testing laboratories was granted by the national accreditation body PNAC (Pakistan National Accreditation Council) in 2004.
QRI achieved yet another milestone in the accreditation history of Pakistan by becoming the first organization that achieved accreditation status as Proficiency Testing Provider (PTP) by PNAC in compliance with the requirements of ISO 17043QRI has been able to achieve another milestone stone, being the first accredited PT provider, where our PT services have been published in internationally well known and reputed EPTIS database (European Proficiency Testing Information System). QRI is first organization whose PT has been published in EPTIS in south east Asia. Our PT is now available throughout the world.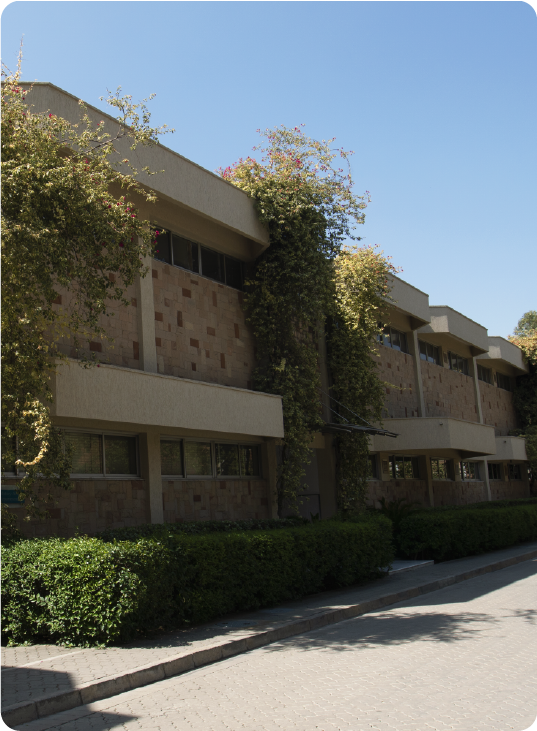 Supply Chain Facility QRI
HATTAR, HARIPUR PAKISTAN

Value Chain Facility Head Office
LAHORE, PAKISTAN

Sample Collection Facility
LAHORE & KARACHI, PAKISTAN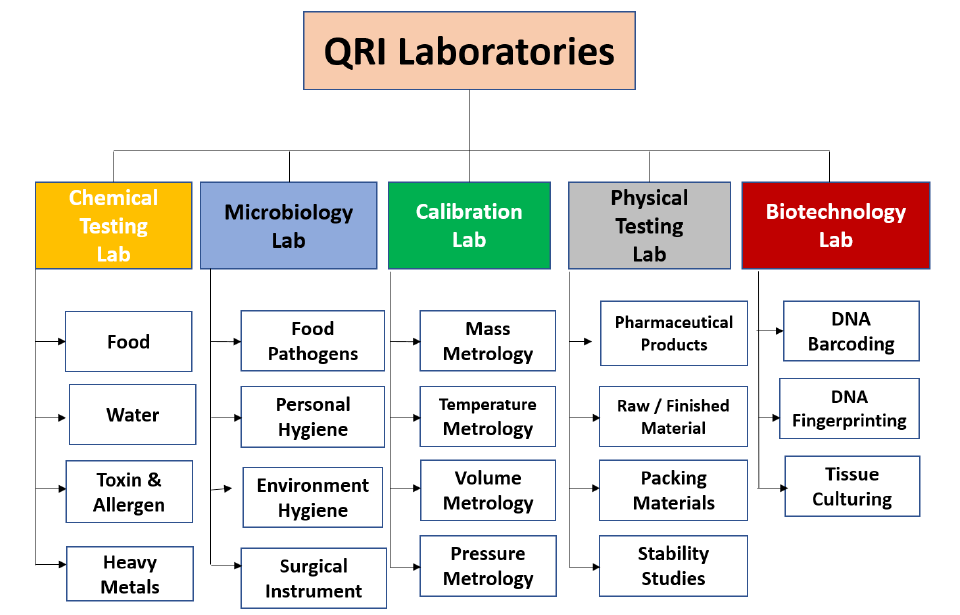 Atomic Absorption Spectrophotometer
HPLC
UHPLC
Auto BOD apparatus with Cool incubator
UV Spectrophotometer
CO2 Incubators
Water Activity Meter
ELISA
Stability Chambers
Gel Doc & electrophoresis
Conventional PCR
Real Time-PCR
GC-MS/MS
Lab Automation (Multimeter)
Universal Testing Machine (LD30)
Micro Balance (6 digit readability)
Auto Disintegration time apparatus
Lyophilizer
Bio safety Cabinets
PCR work Station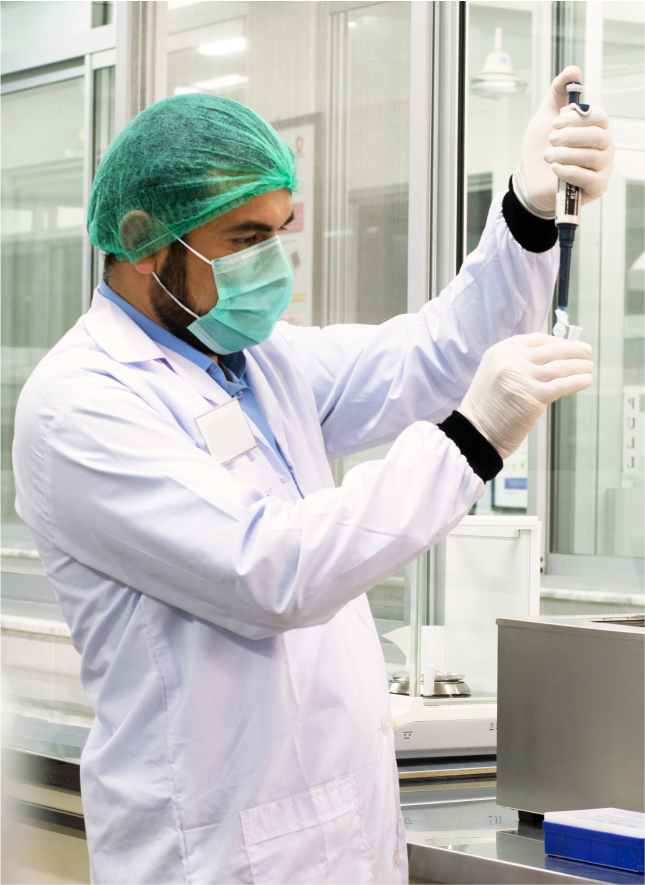 We at QRI are committed to provide economical, reliable, accurate and efficient testing /calibration & PT services, to our customers, by adhering to the following principles:
Maintaining a high degree of confidentiality, impartiality and professionalism in our processes by ensuring standard practices.
Ensuring a team of competent professionals, so that all policies and procedures are understood, religiously followed by them and implemented at their respective places of work.
Extending the best standard of services through implementation of international standards ISO/IEC 17025:2017 & ISO/IEC 17043:2010.
Ensuring continual improvement in the effectiveness of the management system through regular review of quality policy, objectives, procedures, data analysis, audit results, corrective & preventive actions and customers' feedback.
Accreditation & Certifications
Our Commitment
100% Customer Satisfaction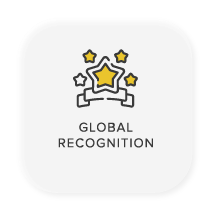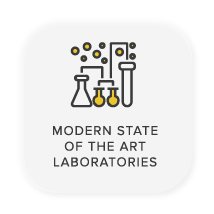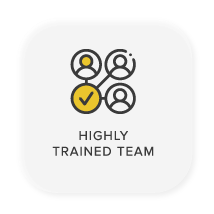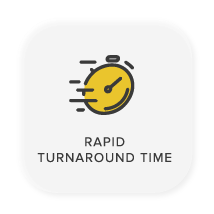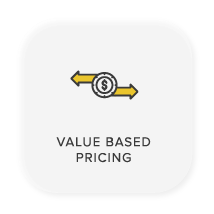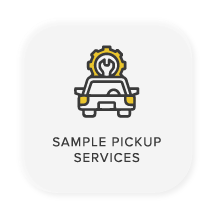 Confidentiality Policy
The laboratory maintains the confidentiality and proprietary rights of all information including type of work performed, customer information and results of tests/calibrations & PT activities.
QRI, will not disclose in any manner, unless otherwise asked by the competent authority or required by a court of law whatsoever, customer's confidential information and proprietary rights relating to testing, calibration and proficiency testing, products, business data, management decisions and future planning that may come to the knowledge or possession which, according to the company, shall necessarily be confidential and form valuable property of the company. Confidential information can be provided on demand or request by law or regulatory bodies with prior information to customer in writing. QRI is responsible for the protection of its customer's confidential information and proprietary rights, including the protection of the electronic storage and transmission of results. QRI will take written permission in case of any public domain and informs the customer in advance. When an interested party requires the proficiency, testing results to be directly provided by the proficiency testing provider, the participants shall be made aware in advance of PT participation.