Message from CHAIRMAN & CEO
QARSHI RESEARCH INTERNATIONAL
CHAIRMAN'S MESSAGE
Testing and calibration of measuring instrument play a vital role in ensuring and protecting the safety of mankind. Many important decisions are made on the results submitted by the testing laboratories. Calibration of measuring instrument ensures the required accuracy of measurement. Results from testing and calibration must be reliable to provide the confidence to its users. Accreditation of testing and calibration laboratories provides the required confidence.
QRI is the first laboratory in Pakistan that achieved accreditation status of its testing activities based upon international standard of quality assurance ISO/IEC 17025 "General requirements for the competence of testing and calibration laboratories. The accreditation was granted in April 2004 by Norwegian Accreditation, an apex national accreditation body of Norway. This accreditation helped Pakistan National Accreditation Council (PNAC) to achieve its international recognition status by APLAC/ILAC.
At QRI, delivery of quality products and services to the entire and fully satisfaction of our valued customer is a culture that is never compromised under any circumstances. In order to cater the need and requirements of our customer, QRI is constantly expanding scope of its accredited activities by using state of the art equipment. We offer testing, calibration and Proficiency Testing (PT) accredited by PNAC. Our PT services are registered at EPTIS database and available worldwide.
I look forward to serving you in meeting your requirements in test, calibration and PT areas, using our highly qualified and dedicated staff, state of the art testing and calibration equipment in modern facilities at Hattar, District of Haripur, KPK province of Pakistan.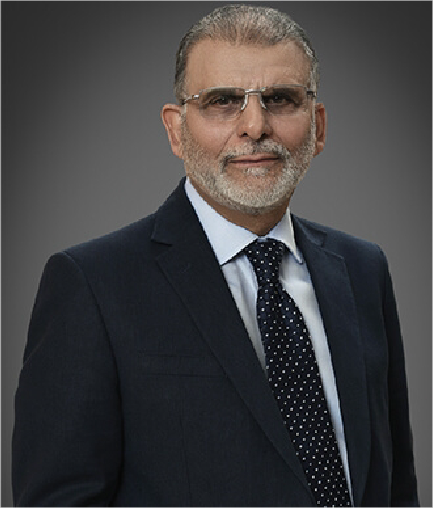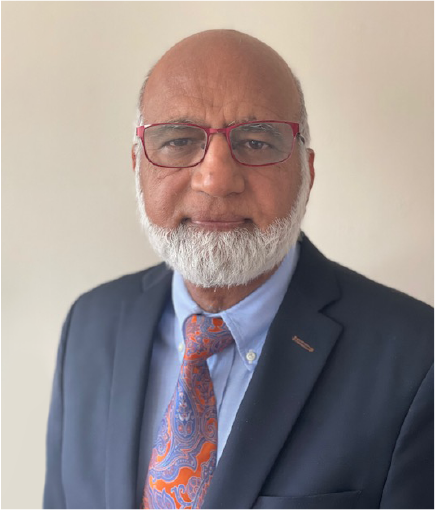 CEO'S MESSAGE
I feel proud to lead a team of young, devoted and talented staff who are committed to serve our valued customers to their entire satisfaction by using state of the art analytical equipments. Together with the enhancement of our capacity in the field of testing and calibration, we look forward to catering the need of our customer in new areas such as hospitals, pharmaceutical industries, oil and gas etc. We are also working to expand our services under one window operation to include inspection services. All these objectives are meant to contribute towards the strengthening of national economy. With the launch of vision 2040 by the chairman Qarshi group, Mr Iqbal Ahmad Qarshi, the QRI team is looking forward to ensure our presence in the field of testing, calibration and PT services world wide.
QRI treats each and every customer as special by providing our best services. Being CEO it is my duty to ensure implementation of our commitment in true letter and spirit. I am always available to our customers to help them defining their needs and to provide tailor made solution to their needs in a satisfactory manner.
QRI business slogan is that we never compromise on quality and we live up to slogan. Try us and we will prove it.